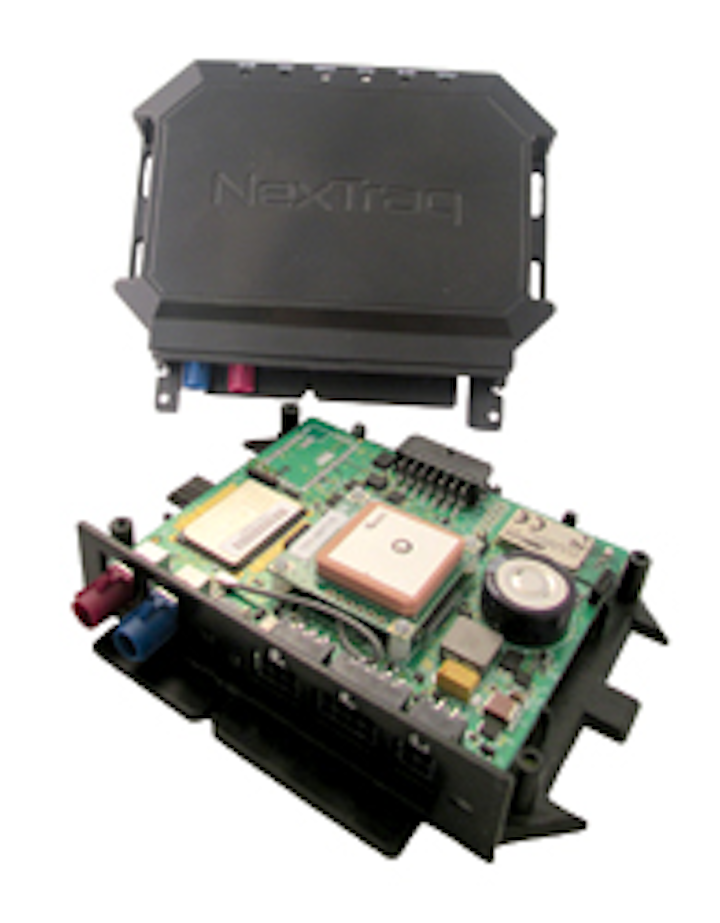 NexTraq, a GPS fleet tracking and asset management company, announces the availability of its hardware offering, the VT-2400 series. Going beyond vehicle tracking, these devices include technology that monitors aggressive and dangerous driving behaviors such as harsh braking, cornering and jack rabbit starts. In addition, NexTraq offers a Tamper Shield to cover device cables to prevent tampering and ensure an accurate reading.
NexTraq's latest vehicle tracking device tracks in one-minute intervals and comes with a built-in accelerometer that lets business owners and fleet managers proactively monitor driver behavior and gain a thorough understanding of how their drivers are using their vehicles. NexTraq's associated Driver Safety Scorecard Report can show the results of these "events" for further driver coaching.
For more information about NexTraq or other products, click here to go to Utility Products' Buyers Guide.