Pole splints repair broken poles in minutes
Composite Technologies' Kevlar Pole Splints repair broken poles quickly.
Mar 21st, 2011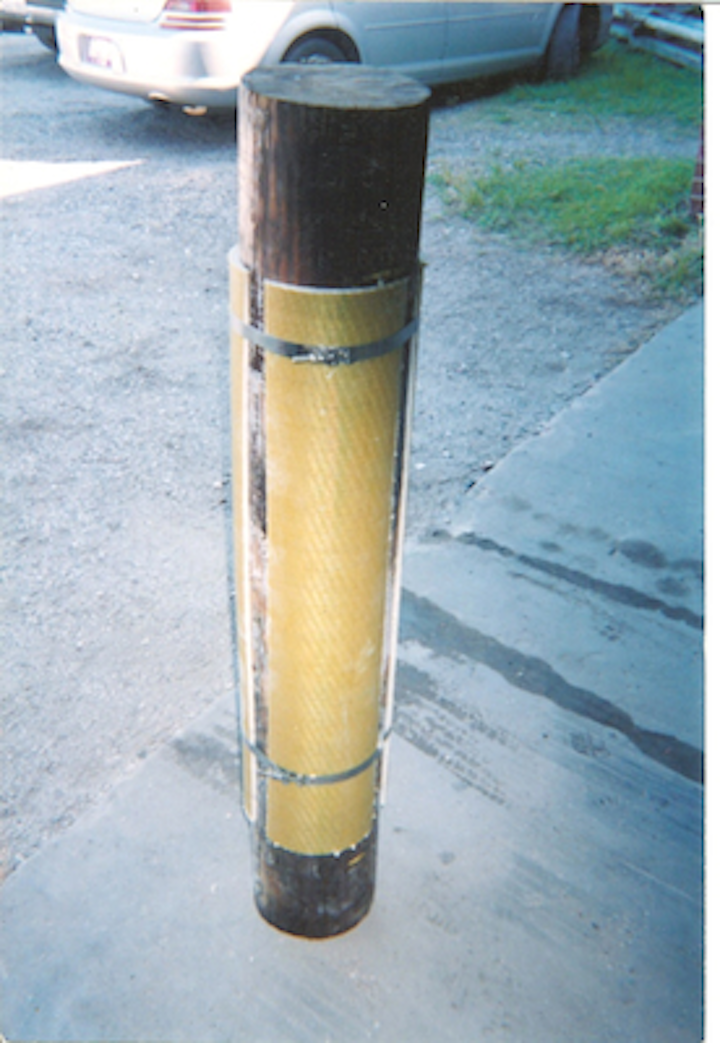 Slidell, La., March 21, 2011—Composite Technologies offers another product that will repair broken poles quickly and get customers back on line—the Kevlar Pole Splints (KPS). This kit will repair a broken pole in minutes and hold it together as long as needed until change outs can happen.
KPS are a very good asset to companies that experience winter storms. KPS can be kept on trucks to repair poles in minutes. They consist of three Kevlar panels, which will conform to any pole, and eight T bolt clamps. They can be reused time and time again. KPS have been tested; results are available on the web site at www.triggerfill.com.