Fleet management: Mobile workforce solutions
Utility fleets: Fleetmatics exceeds milestone of 500,000 vehicles under subscription. Company's subscriber base fastest growing in the fleet management industry.
Aug 20th, 2014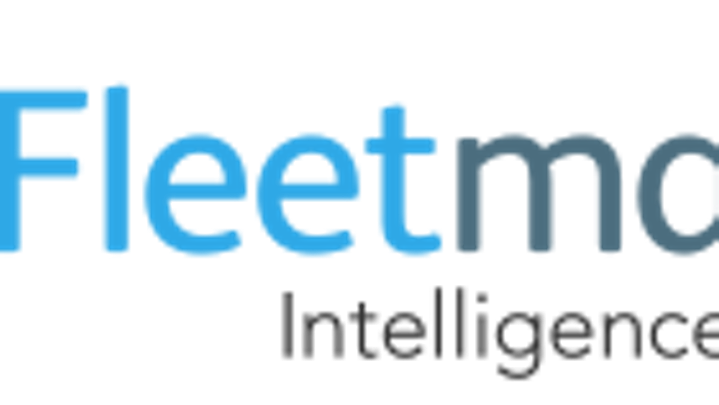 Vehicle management system: Fleetmatics Group PLC, a provider of software-as-a-service (SaaS)-based mobile workforce solutions for service-based businesses of all sizes, has exceeded a milestone of 500,000 active vehicles under subscription, outpacing the competition. With more than 62 billion data points gathered for benchmarking and insights, Fleetmatics enables customers to focus on their business to realize a rapid and ongoing ROI that can include increased revenue, reduced costs and the ability to grow profitably.
One such example of turning business intelligence-driven insights into actionable corrections is customer Express Energy Services with 1,200 vehicles in the field. Following the implementation of Fleetmatics, Express Energy reported that it decreased fuel costs by more than $80 per vehicle per month (totaling $1.15 million per year) and reduced the number of accidents its fleet incurred from 37 in 2012 to 7 in 2013.
Earlier this year, the company expanded its product offerings with the introduction of a robust platform and three products with new and, in some cases, industry-first and patented features. Fleetmatics REVEAL, Fleetmatics REVEAL+ and Fleetmatics WORK incorporate the company's diverse expertise, providing simple-to-use, yet powerful solutions, tailored to the needs of different sized businesses across a broad range of industries.
"Having exceeded 500,000 subscribed vehicles is a significant milestone for our company," said Jim Travers, Fleetmatics Chairman and CEO. "Our growth continues to be fueled by an underpenetrated global market, a leading software platform, and an efficient web-selling model to small-and-mid-sized businesses."
For more information about Fleetmatics or other products, click here to go to Utility Products' Buyers Guide.