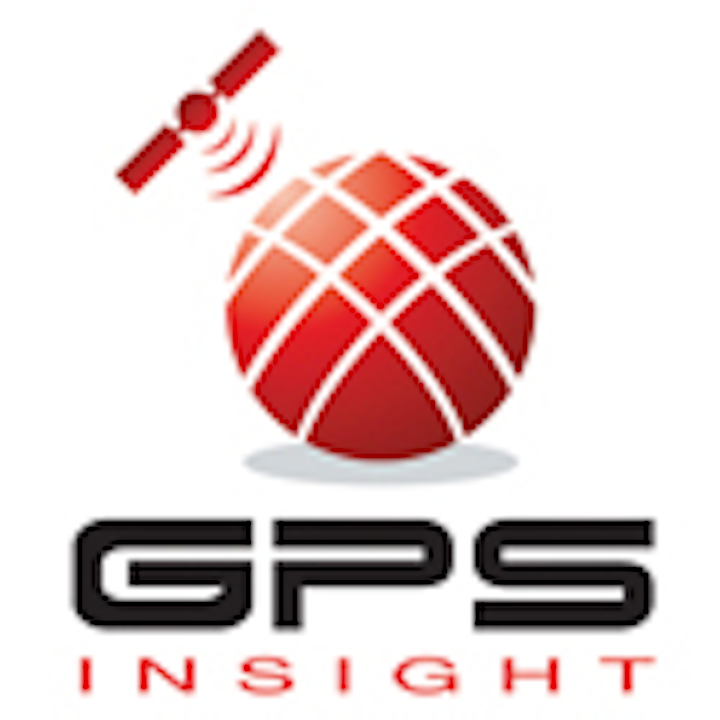 Fleet tracking: GPS Insight invites all personnel responsible for fleet management to attend its webinar to learn how GPS tracking software will reduce vehicle and asset lifecycles. During the 30-minute presentation, executives from GPS Insight will discuss what you can do to stay on top of maintenance and control vehicle wear and tear. You will also learn how to do it within the award-winning GPS tracking platform.
All fleet management representatives in attendance for the duration of the presentation will be entered to win 1 of 4 $100 gift cards. The winners will be notified after the webinar.
Presenters: Phil Eatman, Regional Sales Representative for GPS Insight and Kristin Lisson, Technical Writer for GPS Insight
When: Friday, January 24th at 10am Pacific/1pm Eastern
For more information about GPS Insight or other products, click here to go to Utility Products' Buyers Guide.