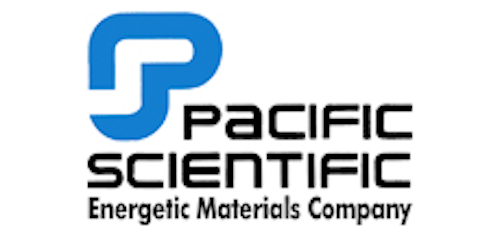 Safety equipment: The potential to stop a getaway vehicle is an important concept for many types of businesses. However with many different types of barrier-models on the market at a range of price points, it may be difficult for businesses to determine which security measure will best fit their needs.

Below is a breakdown of barrier-based security models to enhance perimeter protection:
• Anti-Terror Road Blocker: This popup blocker is buried 40 centimeters in the ground but rises to a height of 60 centimeters upon deployment. The resilient system allows an operational use of 5,000 per day or a 10,000,000 lifetime expectancy.
• Pit-BUL: A covert barrier-based model, the Pit-BUL resembles a speed bump but is fitted with a deployable vehicle capturing system. With the push of a button, the model deploys a netting to entrap the front tires of the vehicle, locking them in place. This imperative security measure is typically used for perimeter security at areas such as power plants, high value industrial/commercial facilities or airports, and checkpoints.
• BVB Vehicle Barrier: While effective, this roadblock is inherently dangerous and primarily used for military situations. The system may be placed in random areas to prevent vehicles from passing through, immediately disengaging the vehicle so it is no longer drivable.
• Spike Barrier Roadblock: The automatic spike roadblocks are designed to restrict and stop forceful entries of vehicles. The electromechanical drive system deploys spikes that puncture the tires, resulting in high performance with low maintenance.
For more information about Pacific Scientific Energetic Materials Company LLC (PSEMC) or other products, click here to go to Utility Products' Buyers Guide.