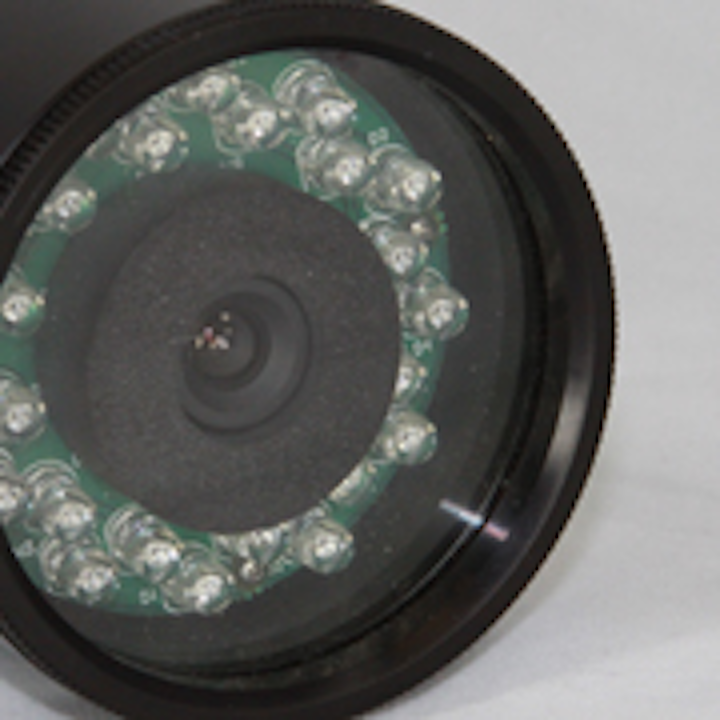 Utility safety: Zistos Portable Video Systems is a recognized leader in developing the very latest in technical search, tactical surveillance, industrial video inspection, and cargo & vehicle inspection technologies that enable trained personnel to see and gain access into areas often considered inaccessible. Key systems include hand held, modular, telescoping pole cameras, rapidly deploy-able surveillance cameras, videoscopes, and wireless video options. No company is more dedicated to technological advancement, performance excellence, and customer service than Zistos.
For over 12 years, Zistos has been committed to the design, manufacture and sale of leading edge, video inspection solutions that enhance the safety and effectiveness of tactical surveillance, search and rescue, counter terror/search and industrial inspection efforts. We take pride in providing our customers with tools that allow them to perform their jobs in a more safe, effective and efficient manner.
Complete durability, flexibility and compatibility -- the foundation of all Zistos systems. All system components and accessories are fully interchangeable and are field configurable in just seconds, as needed. Tools designed from year to year work together; they won't become obsolete and systems can be expanded at any time.
For more information about Zistos or other products, click here to go to Utility Products' Buyers Guide.