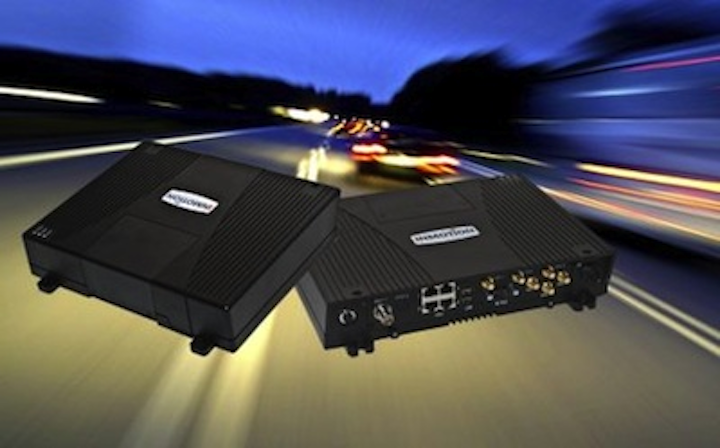 San Antonio, Texas and Vancouver, BC—In Motion Technology, a company that provides flexible, secure and enduring mobile networking systems that improve organizations' ability to communicate on the move, announced the demonstration of a complete 4G LTE secure mobile communications solution which connects utility field workers with the enterprise environment at Utility Products Conference & Exposition 2012 / DistribuTECH 2012. In Motion Technology is partnering with some of the leaders in the utility industry to showcase how utility vehicles can become remote field offices - extending the enterprise to the mobile workforce.


With In Motion Technology's onBoard solution, our customers can for the first time bring all the benefits of broadband, secure wireless connections to the vehicle, to support the multitude of critical applications necessary to manage mobile resources, like real-time video, voice, CAD/AVL, asset management, workforce management, etc. The consolidation of communications in a managed, secure fashion will optimize utility resources, reduce costs and improve response times by rapidly automating field activity.
For more information about In Motion Technology or other mobile networking systems, click here to go to Utility Products' Buyers Guide.