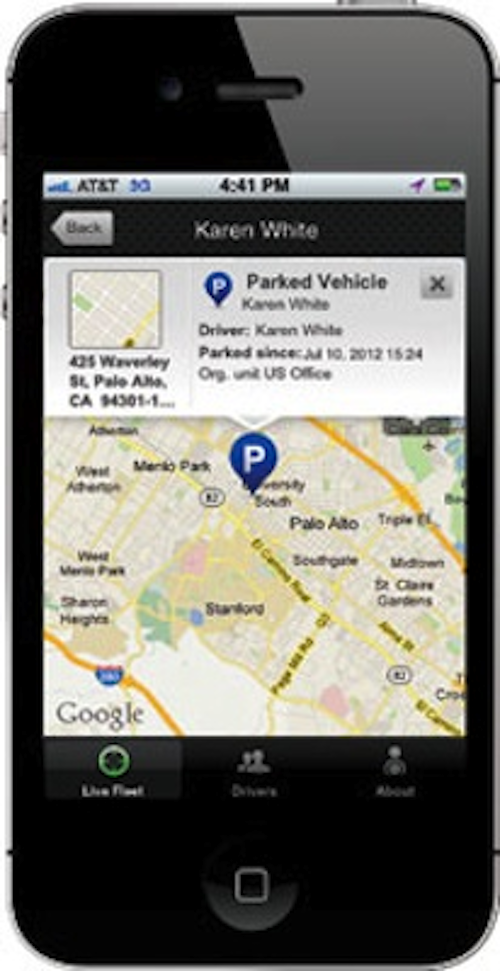 GreenRoad has announced availability of the GreenRoad Central mobile app for managers-a full-featured smartphone app making fleet driver performance and safety information available anytime, anywhere for fleet operations and safety managers. The app serves as a mobile companion to the online GreenRoad Central dashboard that provides driver performance and safety management data and reports. The app runs on Apple iOS devices (iPhone, iPad, iPod Touch) and Android mobile and tablet devices, and is now available to download from app stores.

The company also has upgrades to GreenRoad Central, the cloud-based hub of the GreenRoad service. The upgrades include smarter report functionality, new speeding reports, a My Reports navigation capability and vehicle-based dashboard metrics.

The GreenRoad Central mobile app for managers enables fleet and safety managers to have full fleet visibility at any time, away from the office, at home or in the field through smartphone. The app is a complement to the previously announced GreenRoad Central mobile app for drivers.

GreenRoad
For more information about GreenRoad or other fleet safety products, click here to go to Utility Products' Buyers Guide.