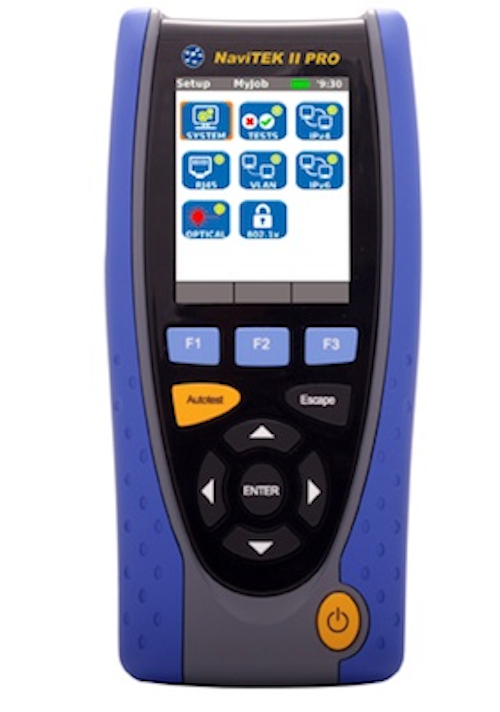 Sycamore, Ill.—While streetlights provide safety to pedestrians and drivers alike, they also pose an unexpected danger: In the event of a knockdown, their electrical system can become exposed, endangering bystanders with potentially life-threatening shock hazards.

To combat this serious problem, IDEAL has introduced its SLK Disconnect Fuse Kit, a waterproof breakaway safety device that de-energizes roadway lights, streetlights, parking lot lights and electrical vehicle charging stations in the event of a knockdown, as well as to protect service personnel who are performing maintenance. The fuse stays on the de-energized load side when separated, therefore protecting those nearby from the danger of shock.

"IDEAL worked directly with roadway installation electricians, DOT maintenance crews, and specifying engineers to find out what features would really make a difference," said Nolan Bello, Senior Product Manager for IDEAL. "The result is an entirely new product that not only performs better but is easier to install and more robust than any other disconnect fuse kit on the market today."

The SLK is cited to be the first Disconnect Fuse Kit listed to UL's ECIS category for special purpose connectors. This new category contains a set of rigorous tests from a host of UL standards, including UL 486D, the standard for submersibility. This means that the SLK will stand up to the wet conditions often seen in and around pole bases, junction boxes and hand holes.

In addition, the bright orange color of the SLK makes the product easy to locate in dark junction boxes, hand holes, or in a nighttime knockdown situation when the connector is often buried amongst dirt, mud and debris. The orange material is UL 94V-2 flame-rated, features ribs on the boots to provide a superior grip, and has large, easy-to-read markings.

SLK kits can be purchased in a wide range of configurations and accepts 2-14 AWG wire. They are rated 30A, 600V, 105 degrees C. Set screw or crimp terminations are available.
For more information about IDEAL or other disconnect fuse kits, click here to go to Utility Products' Buyers Guide.