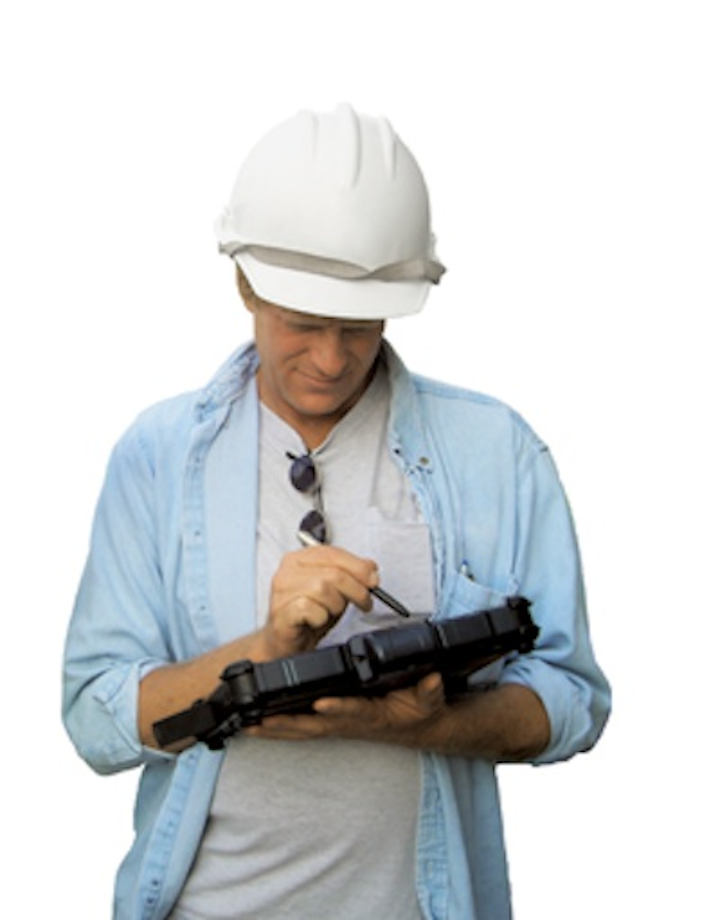 WorkStudio is a Mobile Work Management software platform that helps utilities work smarter through the entire asset life cycle. Now combined with GeoDigital, the nation's leading provider of LiDAR based data acquisition services, WorkStudio makes LiDAR data accessible, affordable and actionable.

• The Industry's only complete, end-to-end solution for identifying, resolving and reporting NERC vegetation and engineering issues. By combining WorkStudio with GeoDigital's data acquisition services, you can cost-effectively plan and allocate work to field personnel, track work as it's being done, and generate reports, analysis and compliance documentation.

• From deploying Smart Meters to keeping your network model accurate to documenting your timesheet, WorkStudio's design and operations suite—featuring StakeOut for field-based engineering design—is an essential element of any Smart Grid strategy.

• By making StormWorks part of your storm plan, you can eliminate non-productive work in a storm situation and speed up restoration. The simple, pen-based tool is easy to learn so that office staff, damage assessors, and crews from other utilities can begin work quickly.