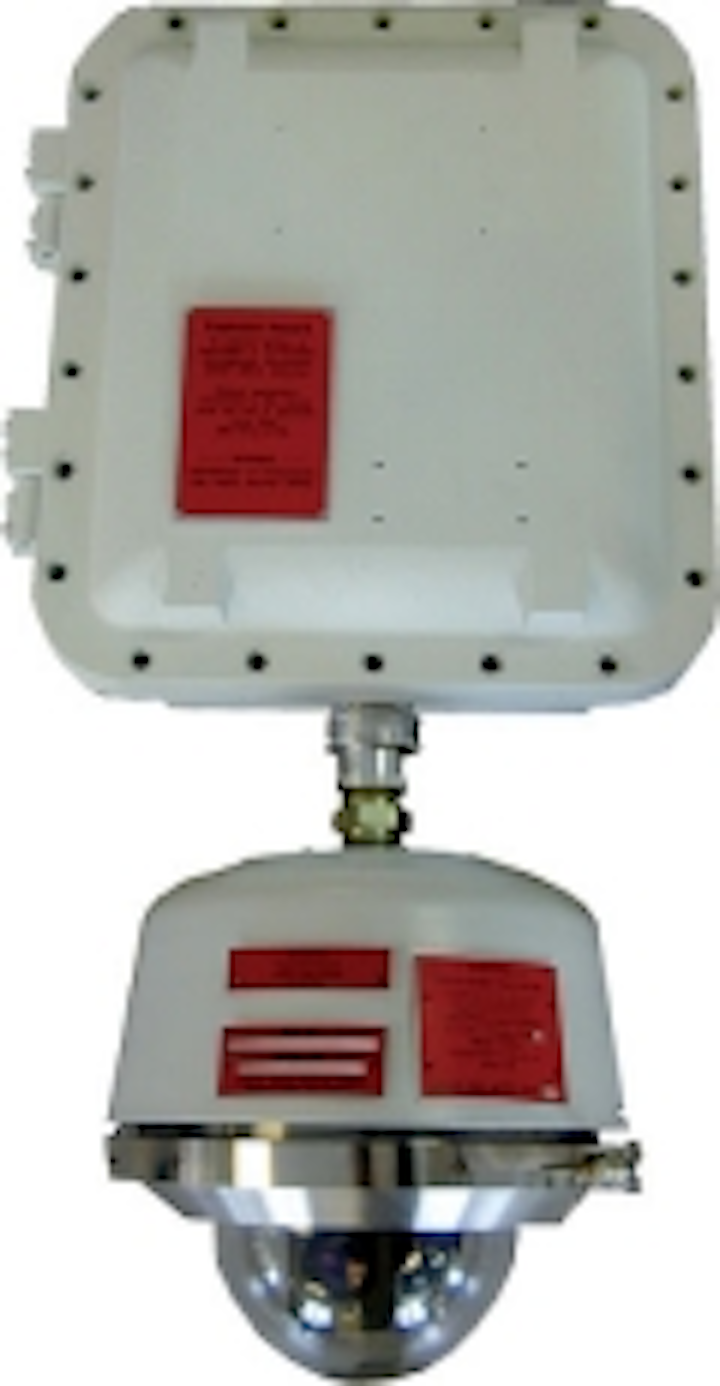 Carlson Wireless now offers rugged and affordable integrated solar power systems for use with its Trailblazer and LongHaul microwave radios. Each system contains the components necessary for reliable and safe power generation for temporary or remote locations.
Solar System Package Includes:
• 125 watt solar panel
• Two ampere hour batteries
• 20 amp-rated charge controller
• 3R white powder coated aluminum enclosure
Specs:
• 27" x 60" size
• 320 lbs
• Maximum panel output 18 volts x 7.7 amps
• 11 day reserve capacity
• 3R white powder coated aluminum enclosure
Each system comes with a manufacturer's warranty including:
• 90% of minimum warranted power output over 12 years
• 80% of minimum warranted output over 25 year
• Free from defects in materials and workmanship for 5 years
Please contact our Sales Team for more information sales@carlsonwireless.com or call us at 800.834.2076.
For more T&D products, click here.