Utility vehicles: All-Terrain Tree Trimmer
Line maintenance: Jarraff Industries' new Jarraff All-Terrain Tree Trimmer features rotating saw head.
Jul 31st, 2017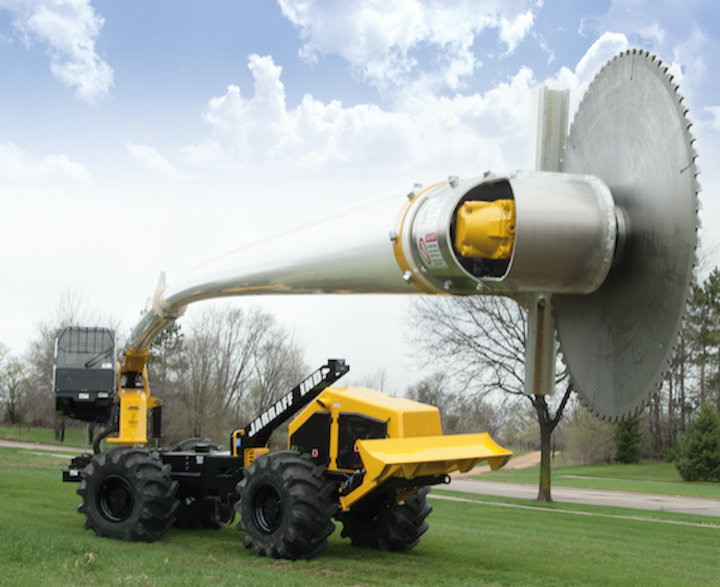 Utility vehicles: Jarraff Industries will display its new Jarraff All-Terrain Tree Trimmer at ICUEE 2017. The new Jarraff features an updated design, new look, higher power output and improved efficiency. The significantly updated Jarraff features a patent pending rotating saw head design that allows the operator to rotate the blade assembly 180 degrees, an industry exclusive.
A new touch screen information center gives the operator unmatched control, along with engine monitoring, high definition camera display functions and more. The new Jarraff features a Cummins 130 horsepower, Tier 4 engine that meets all environmental emission standards and mandates.
For more information about Jarraff Industries or other products, click here to go to Utility Products' website. Or visit our Industry News and Equipment Showcase e-newsletters.