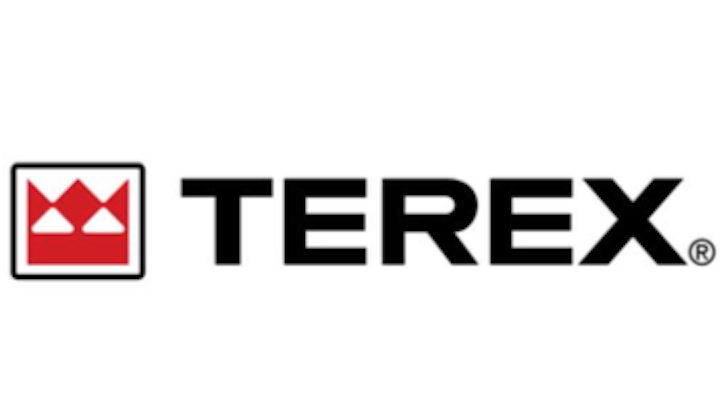 Construction equipment: Terex Utilities is pleased to announce the 2018 Terex Utilities Factory Service training school that will be held in Watertown, SD beginning Tuesday June 12th at 7:00 AM and ending Thursday Night June 14th (3 Full Days). Please note we are beginning on Tuesday and ending after the Thursday Night Banquet again this year.
This year classes will be held at the Lake Area Technical Institute's (LATI) facility located at 1226 Arrow Ave NE. Attendees are asked to meet at the MEC building at 7:30 AM Tuesday for orientation. Classes will start immediately following orientation. Terex signs will designate the parking and instruction areas.
The registration fee for this class is $950.00 per trainee and is limited to 60 participants. The courses offered will cover Digger Derricks, Aerials and Pressure Diggers. Cost does not include any transportation or hotel accommodations.
Class sizes will be limited to 60 enrollees and will be filled on a first come, first serve basis. In past years this school has filled up extremely quickly, please reserve your seat as soon as possible.
Confirmations, in the form of a purchase order will reserve a seat in the class along with a completed enrollment form for the attendee(s). No attendees will be registered without a Purchase Order. Multiple attendees can be paid for with one purchase order.
To verify open seating and register participants, complete the attached enrollment form and email it (with a Purchase Order) to utilities.service@terex.com.
Cancellations on or after May 1st, 2018 will result in a full charge for all reserved seats. Substitutions for reserved seats are allowed.
Course Outline:
This year the itinerary will incorporate an extensive "Hands On" approach using a total of 12 stations. All participants will go thru each station. Each station may incorporate equipment, hand-outs, and/or training aids to educate participants in maintenance, trouble shooting and repair procedures for current models of Digger Derricks, Aerial Devices and Pressure Diggers.
For more information about Terex Utilities or other products, click here to go to Utility Products' website.