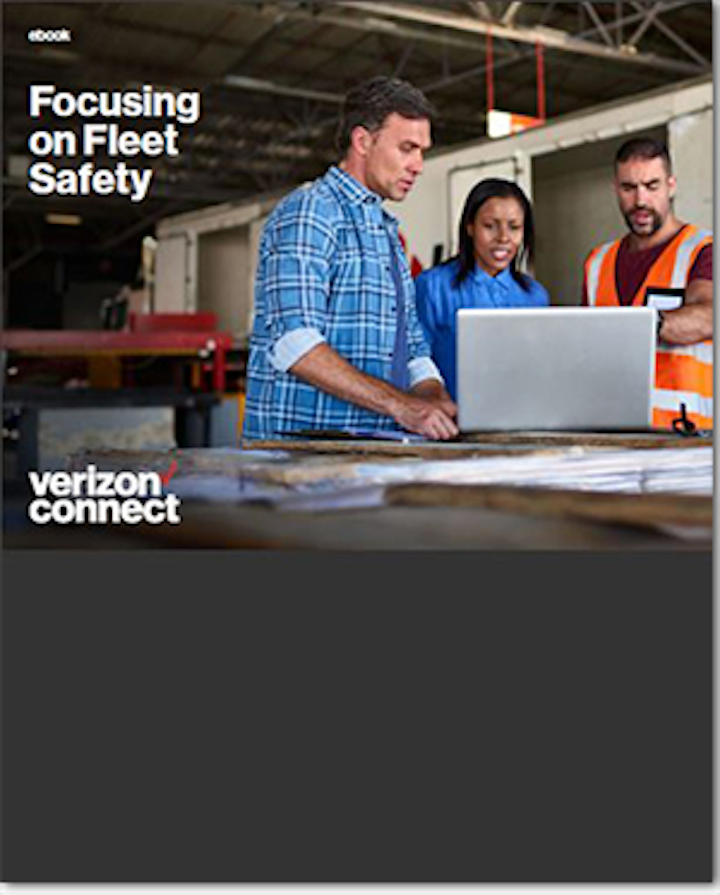 Click here to download the white paper
Fleet management: For a business that relies on a fleet of vehicles and drivers to keep the business running, safety is everything. Keeping an eye on every driver and every vehicle is impossible—especially since there's only one of you and you can't ride shotgun with each of your drivers.
Maybe you're considering the factors involved with selecting a provider and what it's going to take to implement GPS tracking in your fleet. There are many systems to choose from -- each with different features, functions, and benefits. How can you determine which will be the best fit for your business?
While trusting your drivers is absolutely crucial, it's important to be able to monitor and measure their behavior behind the wheel, since it has lasting effects -- both positive and negative -- on your business.
When you read "Focusing on Fleet Safety," you will:
• Discover the five safety-related topics a GPS fleet tracking solution can address
• Understand how monitoring and promoting good driver behavior improves the bottom-line
• Learn key safety metrics you shouldn't overlook when getting started
Discover the best fleet management safety practices with Verizon GPS fleet management solutions.
There was a time when we thought just keeping your vehicles on the road was enough. But with vehicle costs on the rise, and the increase in networked devices, managing your employees and fleet efficiency has become more complex.
If any of these questions intrigue you…if there's anything in the GPS tracking systems and fleet management solutions field you think you still have to learn…download this FREE ebook now, before your attention turns to other matters.
For more information about Verizon GPS or other products, click here to go to Utility Products' website.