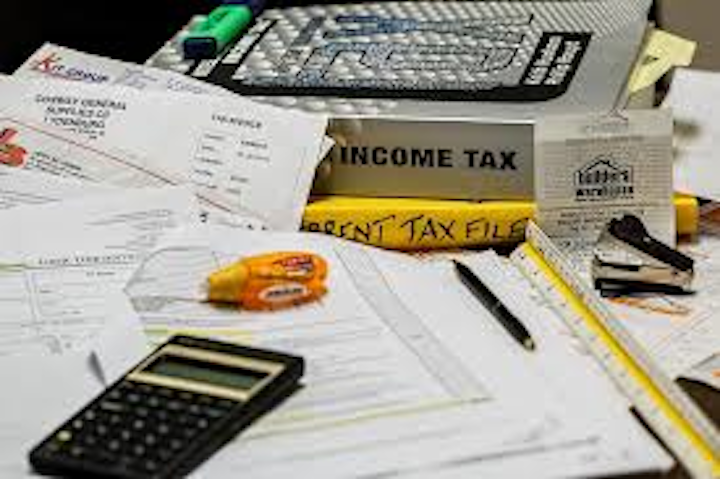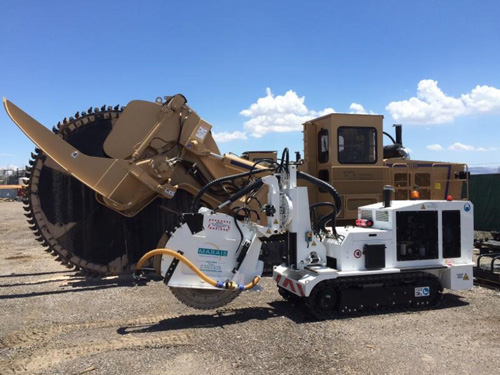 There is still time to purchase with Tesmec or Marais machines and qualify for your 2019 tax deduction.

WASHINGTON, OCT 9, 2018 -- Grow your bottom line by taking advantage of important tax savings associated under Tax Code Section 179.
You may qualify to save your entire tax amount or be eligible for significant tax credits on the purchase of a Tesmec or Marais machine.
Section 179 of the IRS tax code allows businesses to deduct the full purchase price of qualifying equipment and/or software purchased or financed during the tax year. That means that if you buy (or lease) a piece of qualifying equipment, you can deduct the full purchase price from your gross income. It's an incentive created by the U.S. government to encourage businesses to buy equipment and invest in themselves.
The link below provides you more information on how you can increase your year-end profits while digging deeper and more efficiently with Tesmec and Marais. The time is now to take advantage of this opportunity. Click on the link and then contact us about our line of Trenchers and how you can save money with Tesmec.
Learn more at https://www.section179.org/section_179_deduction/.